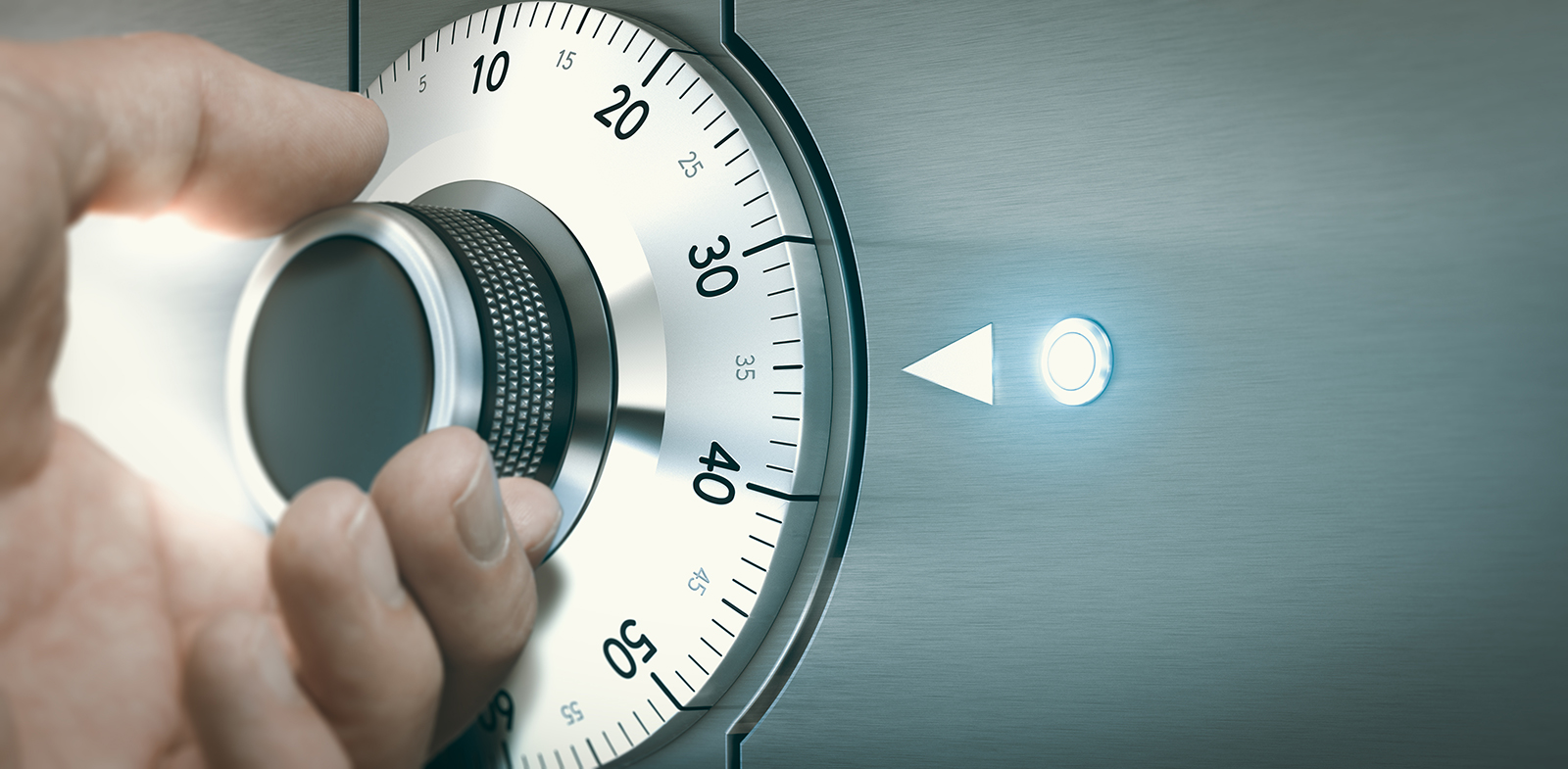 SAFE INSTALLATION IN CENTRAL NEW YORK
Whether it's client information, your personal records, or the earnings of your business, if it's important to you, keep it in a safe. With a wide range of floor safes, standing safes, and wall safes from the most trusted names in the industry, our fully licensed and bonded locksmith can help you pick out the make and model to meet your needs.
INSTALLATION AND MORE
Once you've picked out a vault to ensure your home or business's security, our staff will be happy to arrange delivery and installation. As soon as we're done, you'll be able to start keeping your valuables safe and secure!
Delivery service
Re-combination service
Safe repair
Service calls
Full Service Locksmith
Satisfaction Guaranteed