Lock Installation services
LOCK INSTALLATION IN CENTRAL NEW YORK
Whether you are tired of an old lock sticking or you'd like to upgrade your lock to provide more security, let our experienced locksmith help. Since 1977, we have been installing deadbolts, and, more recently, keyless entry locks throughout Central New York. Give us a call today to find the perfect lock for you.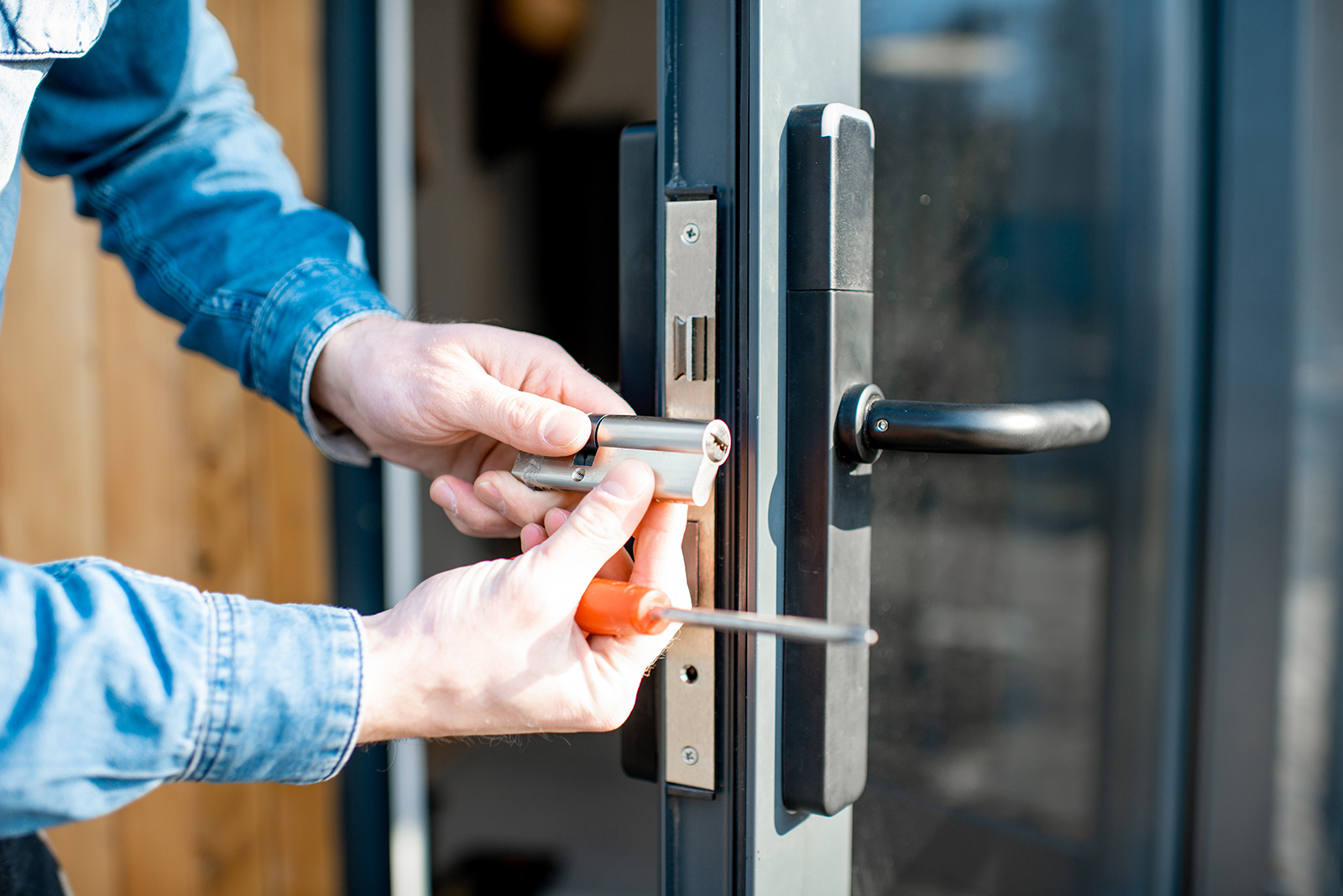 The kind of lock you need depends on what you are trying to defend against – forced entry, picks, or other dangers. Our fully licensed locksmith will walk you through the pros and cons of various locks until we find the one that works for you.
FAST INSTALLATION SERVICES
As soon as you sign off on the lock you want, we'll special order it for you. Once it is in, installation is very fast and can be done on your schedule. Just let us know when you have some free time, and we'll be right over to install your new lock!
LOCK INSTALLATION
Keyless lock systems
Pad locks
Deadbolt locks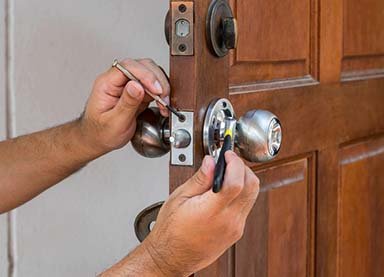 Full Service Locksmith
Satisfaction Guaranteed