COMMERCIAL & RESIDENTIAL LOCK SERVICE IN CENTRAL NEW YORK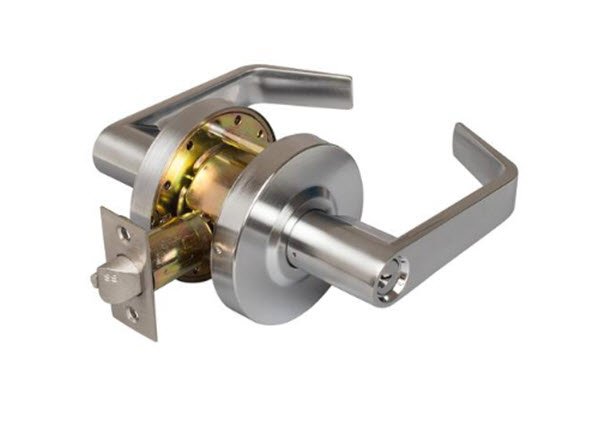 Get commercial locksmith services on your schedule with the experienced team from Murphy's Lock & Alarm Inc. Our experienced locksmiths can help with a wide range of lock installation, key services. Just give us a call to set up a consultation, and we'll handle the rest!
Re-key services
Lockouts and re-key services
Keyless lock systems
Locked out of your own home? Don't do anything rash – just give our experienced locksmith a call. Since 1977, we have been saving your friends and neighbors money on replacement windows and broken door jams by picking or re-keying locks. Let us do the same for you! Most locks can be picked without damaging the lock.
Lockout service
Re-key service
Lock repair and installation
Deadbolt installation
Keyless locks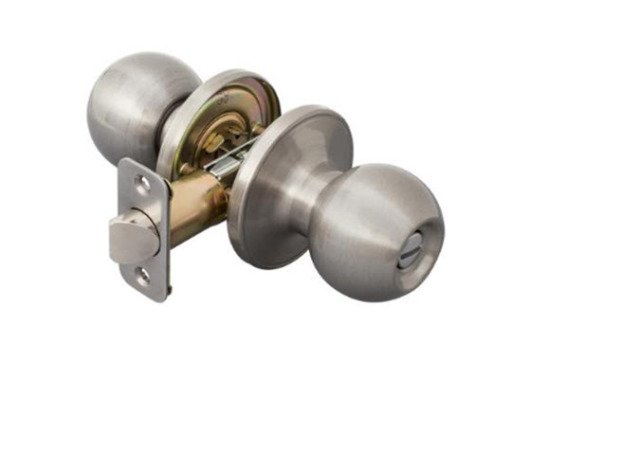 Full Service Locksmith
Satisfaction Guaranteed